Experienced & Dedicated
Attorneys At Law
Our firm is dedicated to helping clients achieve their goals efficiently and effectively, while maintaining the highest levels of professionalism and expertise. Our attorneys bring decades of experience and a commitment to making a difference in our community. Let us know how we can help you.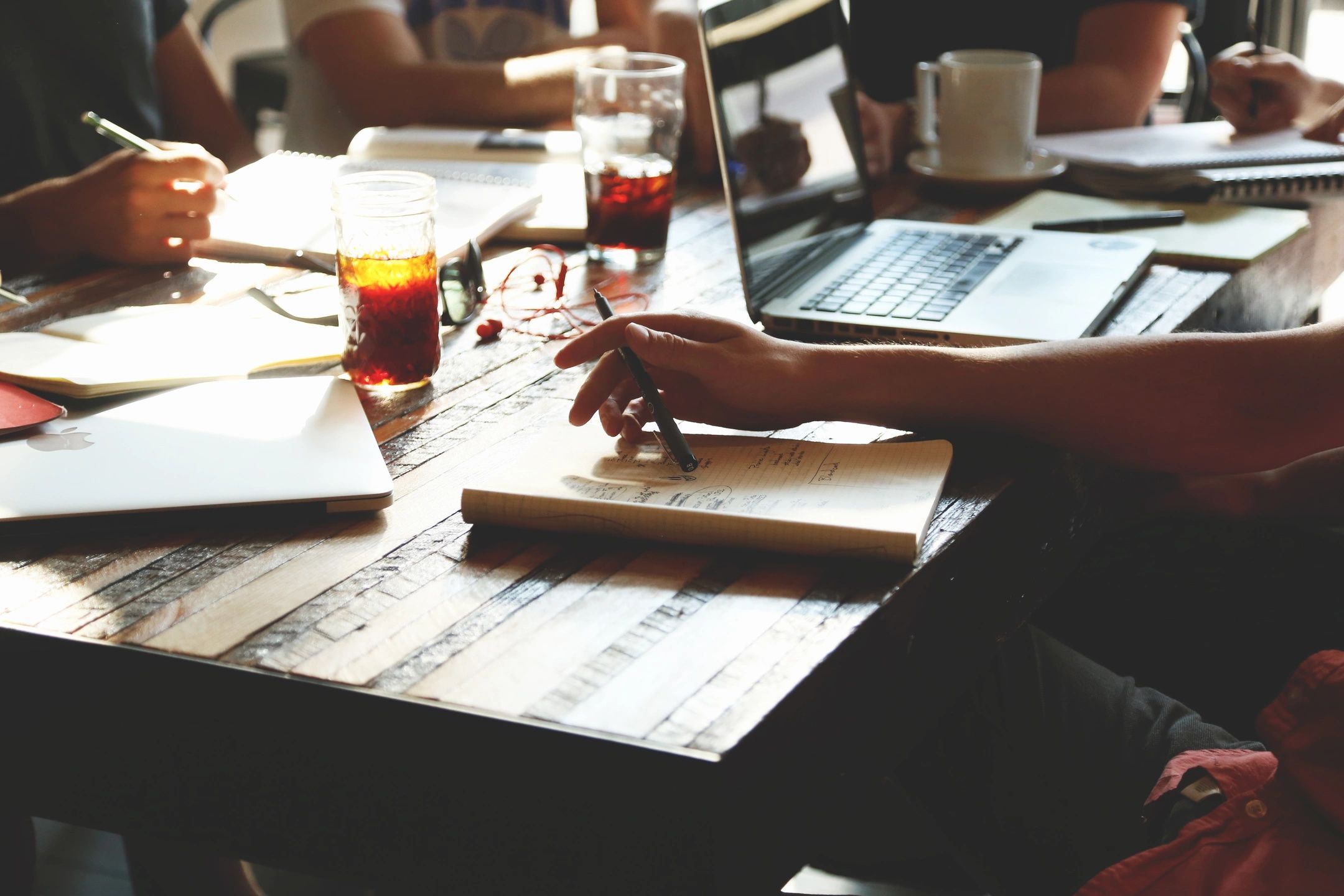 Real Estate Law
Municipal and Governmental Law
Corporate Law and Business Organization
Probate and Estate Planning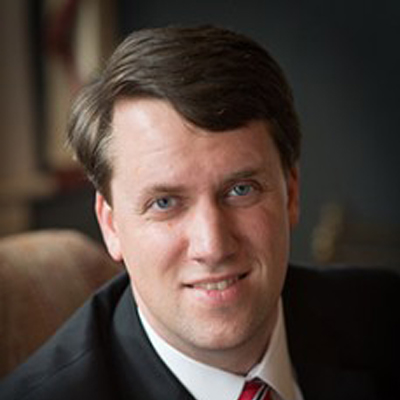 Since our inception in June of 1975, we have prided ourselves on our dedication, professionalism and expertise in numerous legal fields.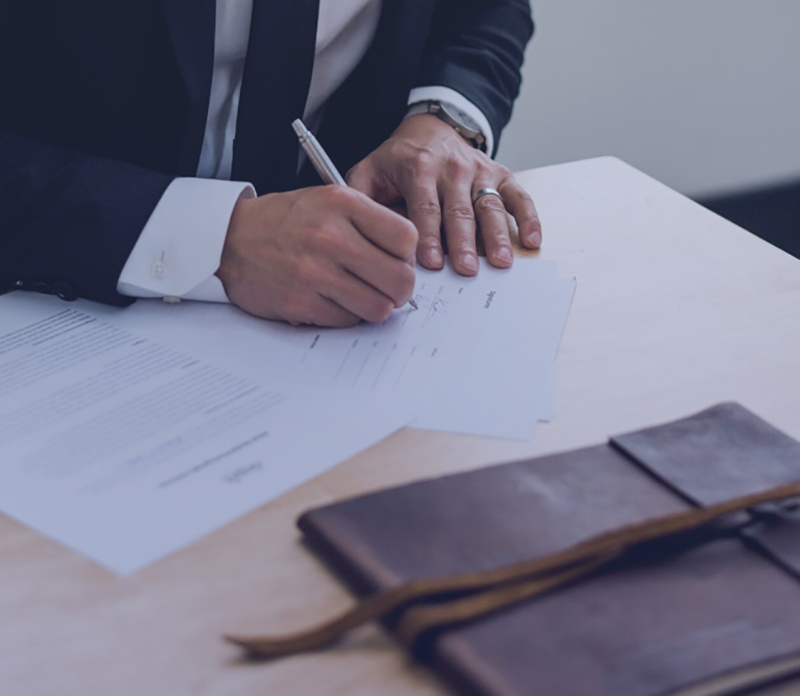 Haynie, Litchfield & White, PC
222 Washington Ave.
Marietta, Georgia 30060
770-422-8901 (direct dial)